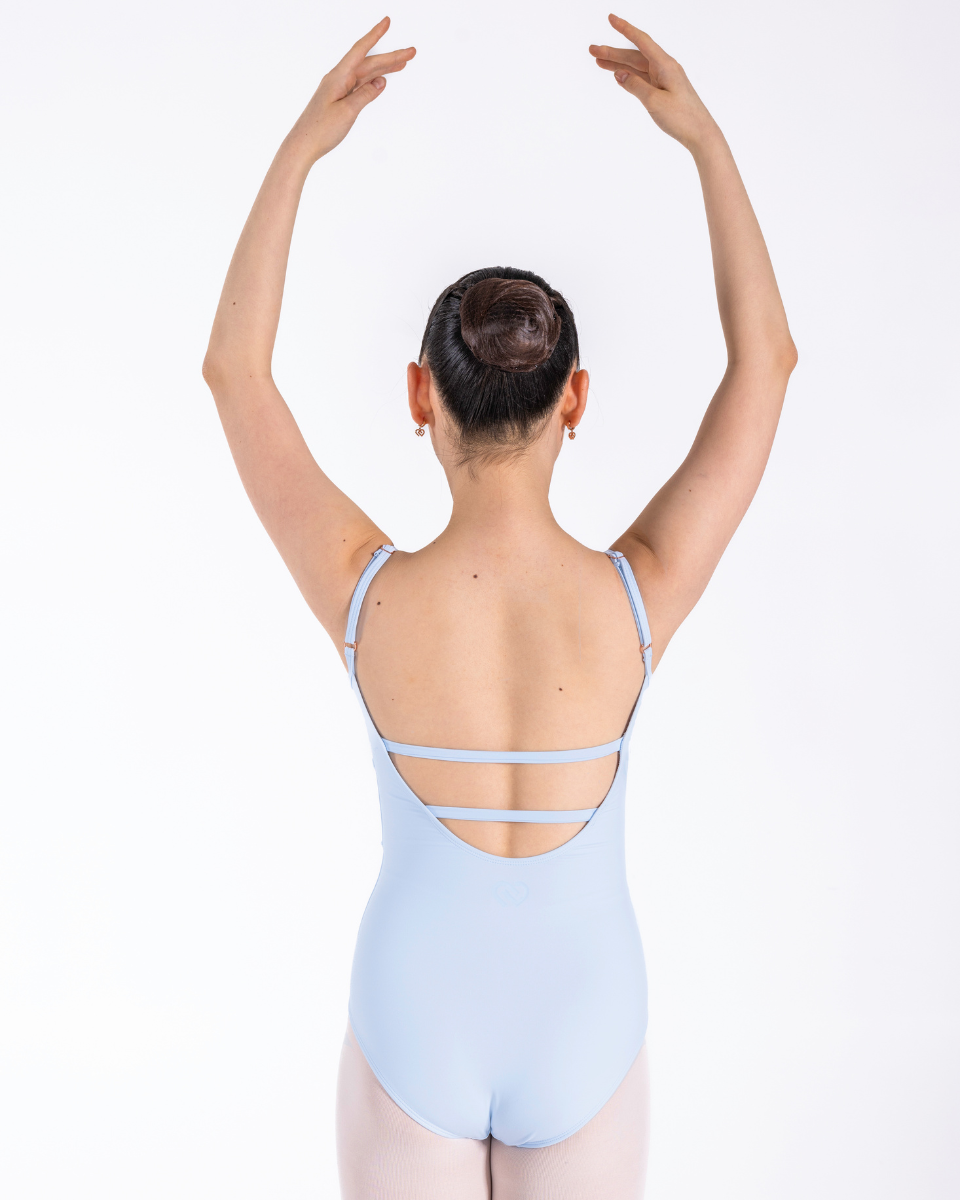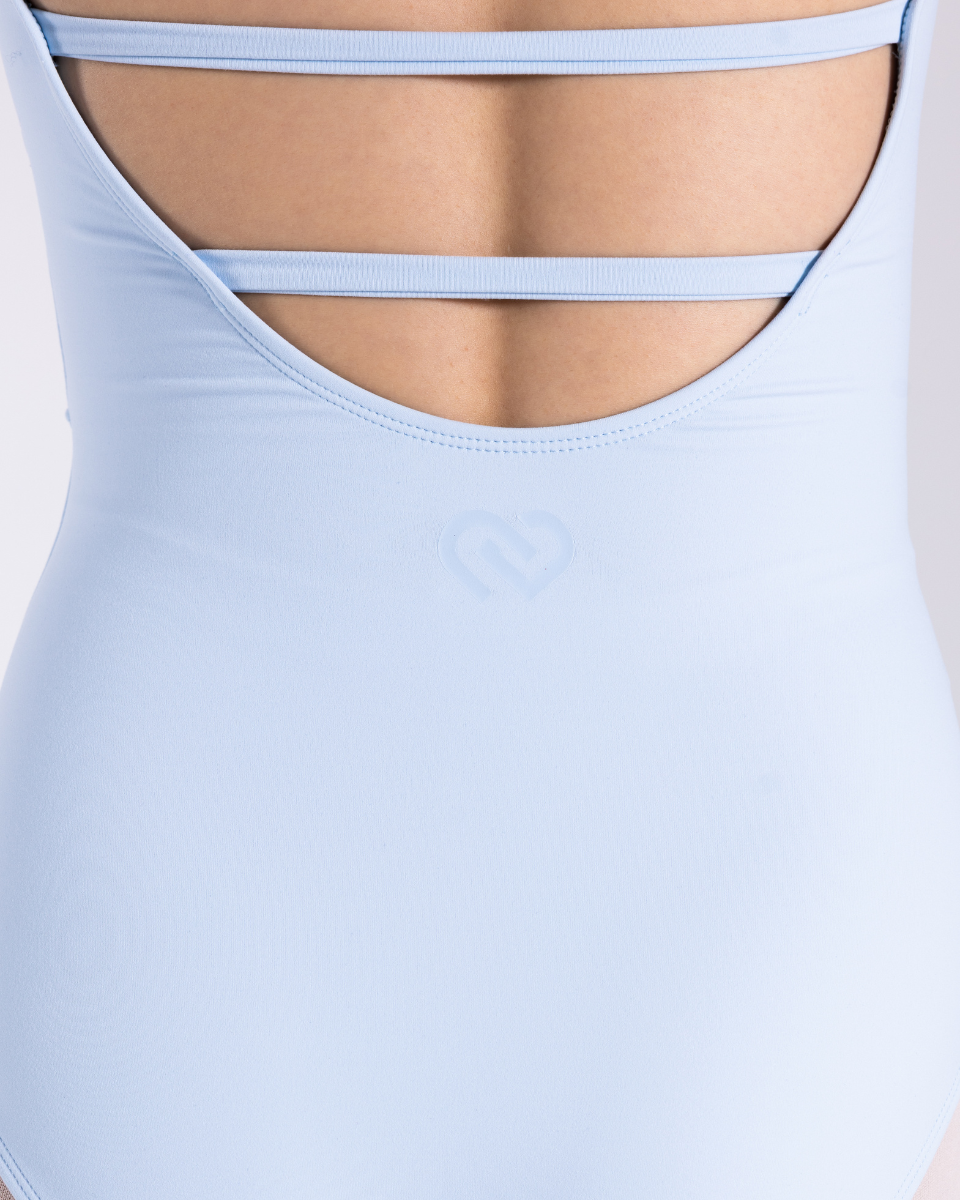 Our Odette leotard is one of our most classic and elegant leotards. The Odette leotard features a sweetheart pleated neckline, supportive double back strap and detailed bodice seaming that's universally flattering. The leotard also features adjustable straps with rose gold detailing for a comfortable and completely customisable fit. The Odette leotard is made from the softest & thickest fabrics with double lining for the ultimate coverage and support. 
Complete the look with the Odile Skirt.
Sweetheart pleated neckline 

Double lined fabric for support and coverage 

Adjustable straps for a customisable fit 

Rose gold detailing
Hannah wears a size Adults XS leotard.
Australian Orders will arrive between 1-5 business days from dispatch. International Express orders will arrive between 1-7 business days & standard International orders will arrive between 7-14 business days. Read our full shipping terms here.
WANT FREE SHIPPING? Free Shipping WORLDWIDE on Orders $180+
Elegant and chic
I was hesitant to purchase a camisole leotard as I am an adult dancer with a bust. Yet, this was supportive even while feeling very soft (though I wouldn't want to do too many forward folds in this). Despite the beautifully light blue colour, it did not show sweat patches. I would love to buy this in other jewel tones colours e.g. emerald, red, etc
Beautiful ice blue leotard
I really love this leotard! It is the only shape that fits my flat chested body and this is my favourite colour. Claudia you really inspire me and I really want to be like you❤️
This leotard is so comfortable!
I really recommend this leotard as it is the most comfortable and soft Leo I own. The lines on this leotard make me look snached and really flatter my body. Hey this leotard you won't regret it!!
Ice blue Odette leotard review
Omg omg omg I absolutely LOVE this leotard. It's a beautiful colour,it's literally so soft, is very comfortable, fits nicely and I love the design especially the back. I would definitely recommend.
Amazing my favourite
Tho leotard is a must to get, it is extremely Comfy and the texture and material is like Lululemon's