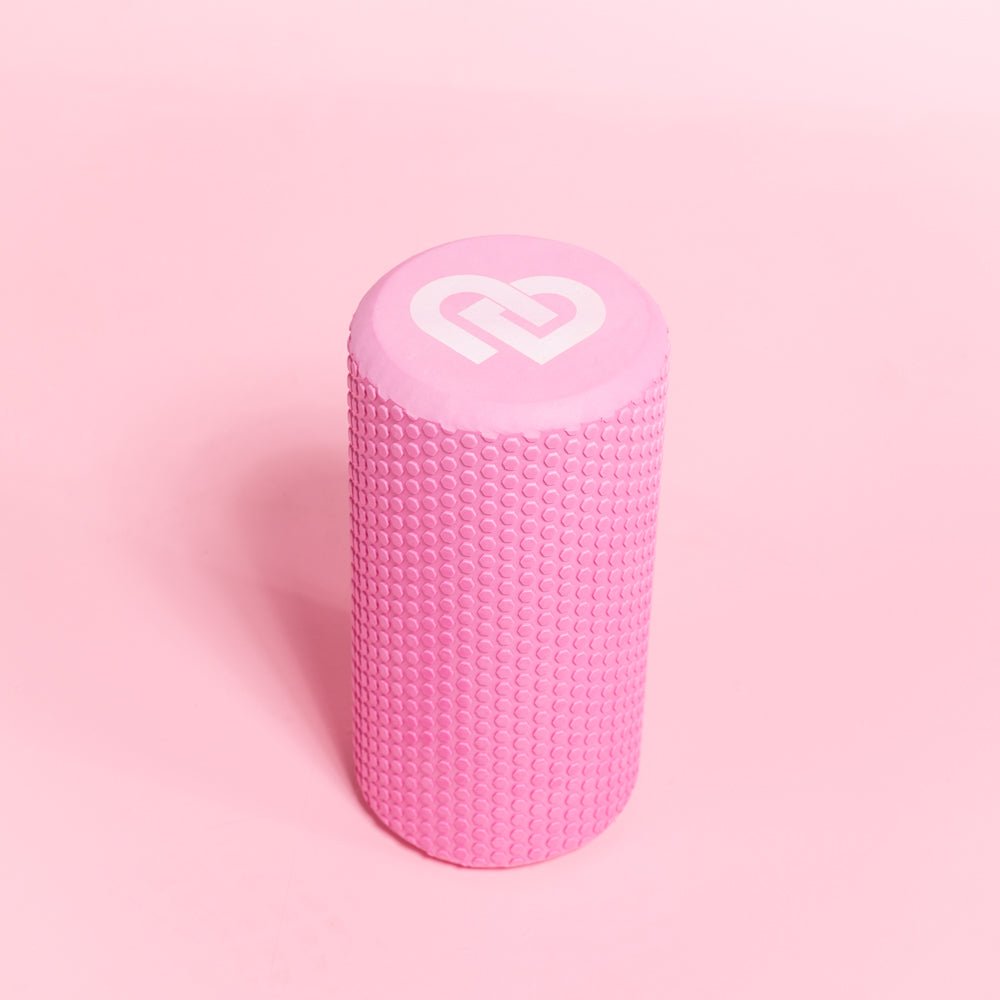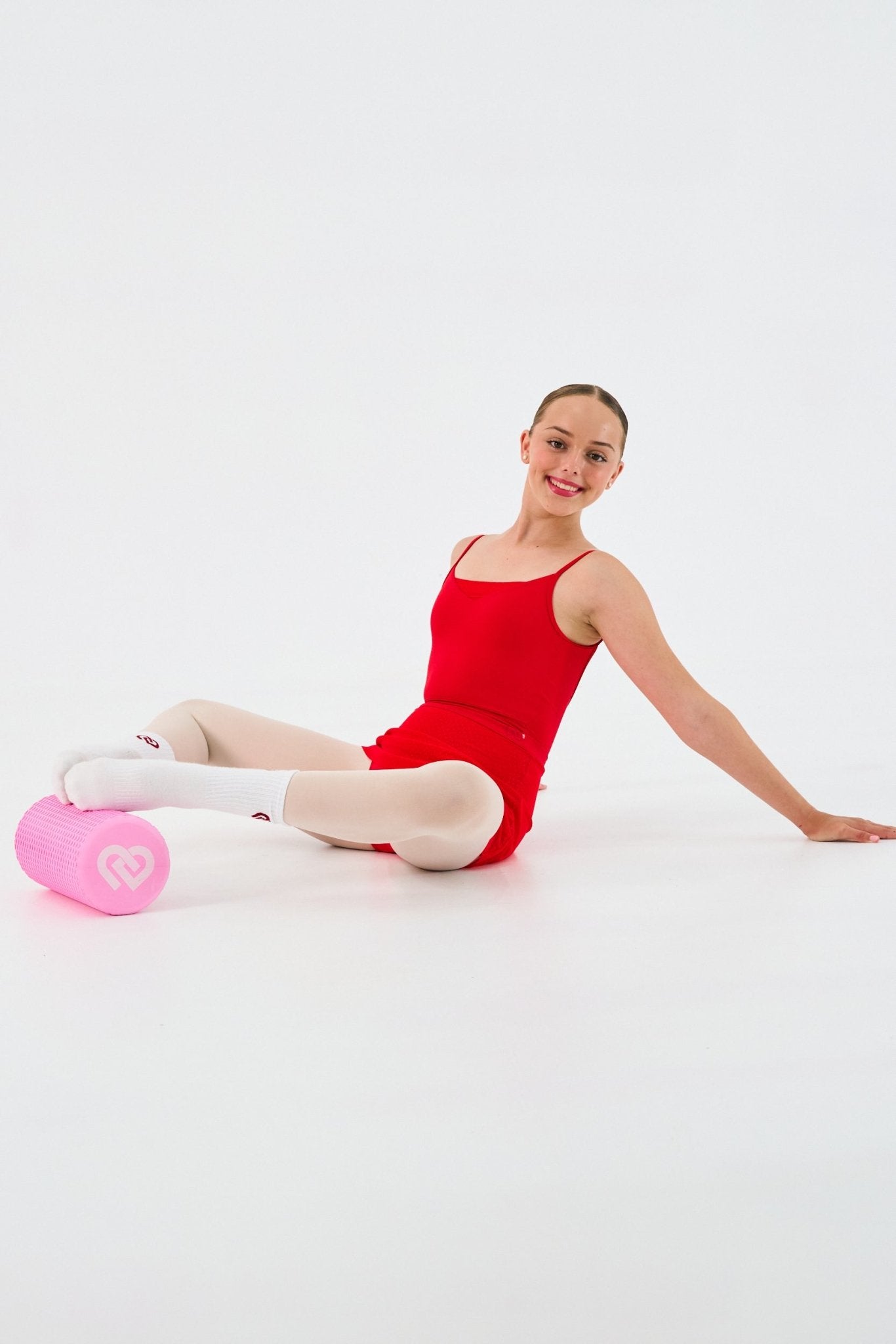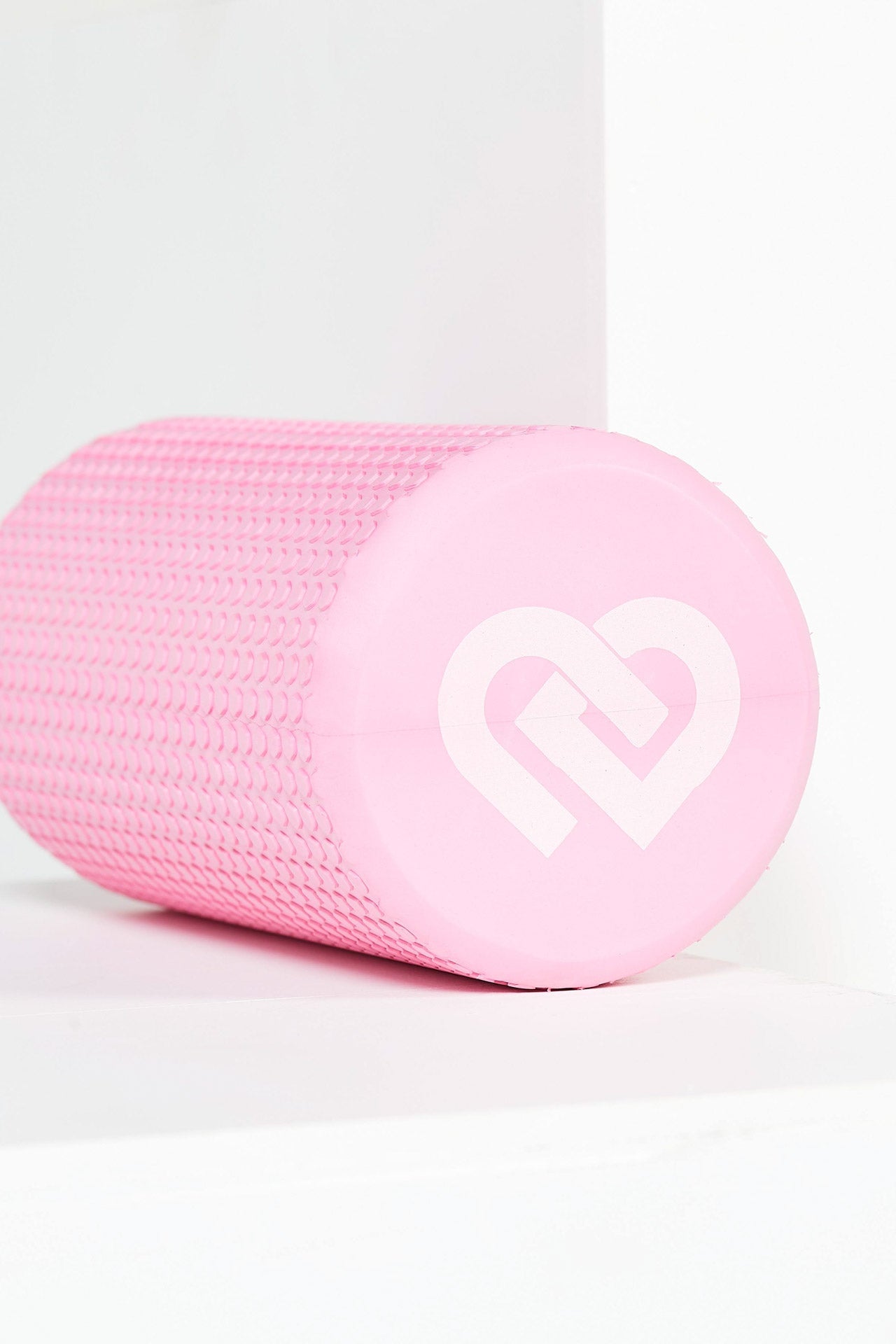 Our Power Roller is the ultimate foam roller to assist in releasing tension in your muscles, relieve muscle soreness and improve your flexibility and range of motion! The Power Roller features our iconic heart logo on the top, so you can roll out in style. We recommend using the Power Roller right after using our Power Band and Power Ball for key exercises.
- Releases & relieves tension in your muscles
- Improves flexibility in your legs & feet
- High Quality foam feel 
Need help with Key Exercises? Download our FREE Claudia Dean World app to Learn with Claudia. 
Please note that this item is sensitive and Claudia Dean World will not accept any responsibility of damage to this item during shipment.
Australian Orders will arrive between 1-5 business days from dispatch. International Express orders will arrive between 1-7 business days & standard International orders will arrive between 7-14 business days. Read our full shipping terms here.
WANT FREE SHIPPING? Free Shipping WORLDWIDE on Orders $180+
Fantastic roller
Great quality and comfortable to use to stretch legs and feet. Particularly for working on oversplits.
Best tech equipment
I use the Power Roller and Power Ball every night to stretch and strengthen my feet. Highly recommend. Such good quality and helps improve your technique.
Powerfully Good
This roller is everything a power block is and more. It's great for extending my leg muscles but I also use it to roll out sprains, and strengthen my feet. It's a must have!
Love it!
I'm living this power roller! It is so comfortable and compact. I use it with my power band to stretch out my feet! I mainly use it for that and oversplits. I love this collection of equipment so much!! 🤩 🤩
Love my Power roller
I really like my power roller because of the pink colour and the white logo. A thing that I would change would be the quality of the material of the roller because it is delicate. But apart from this the size is perfect and I love to roll my muscles whit my power roller!