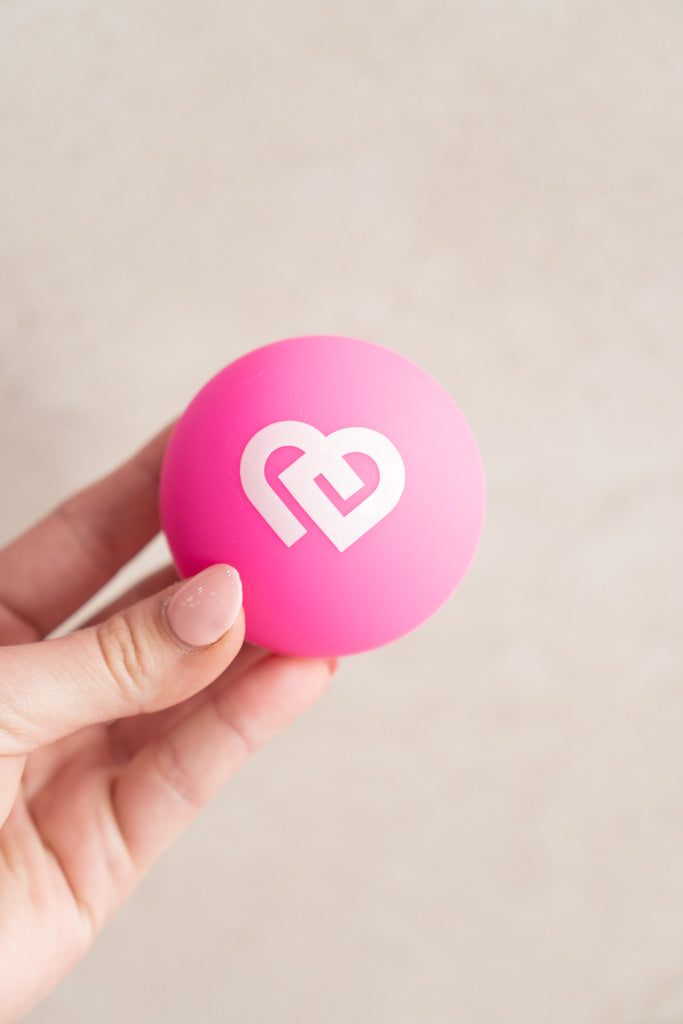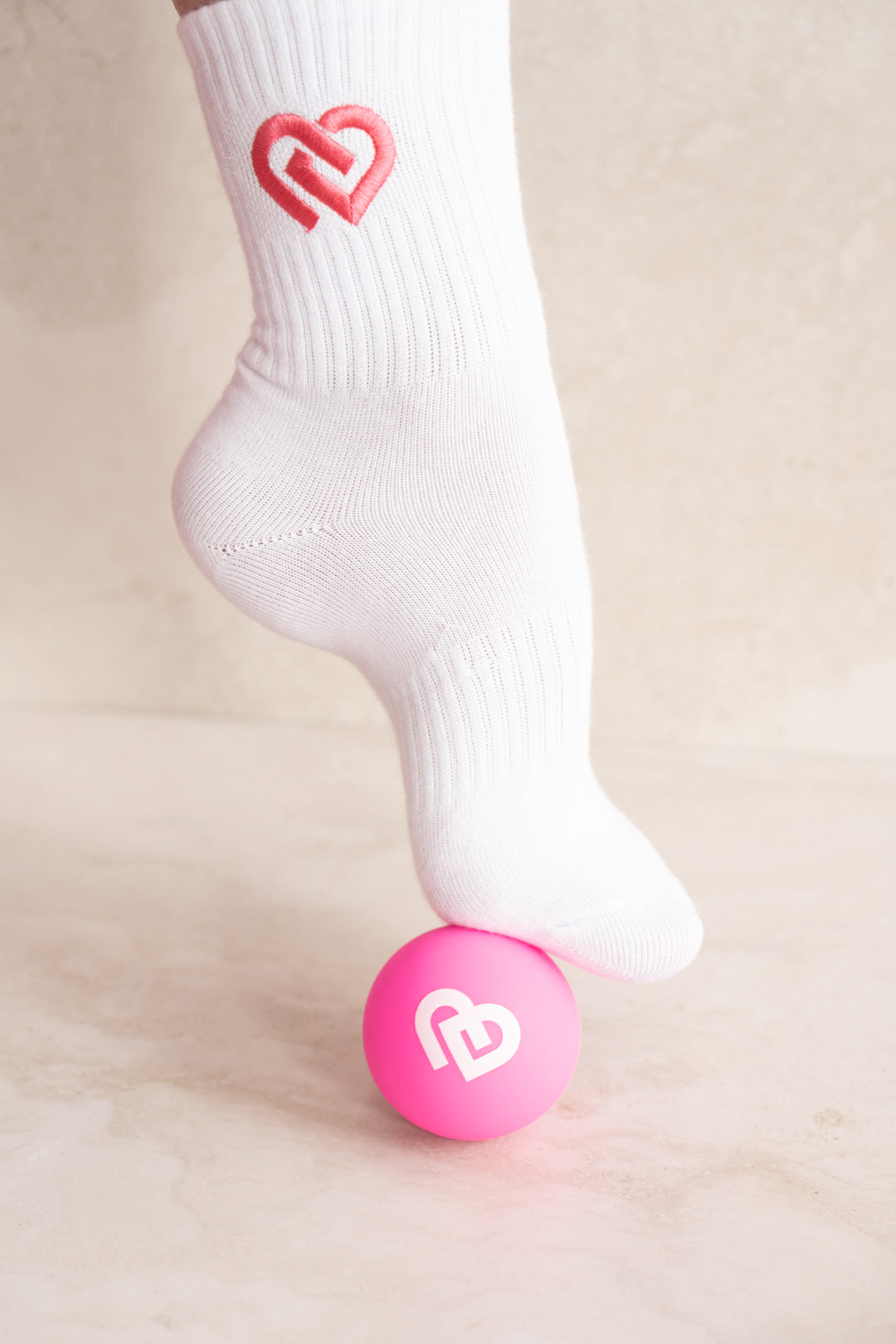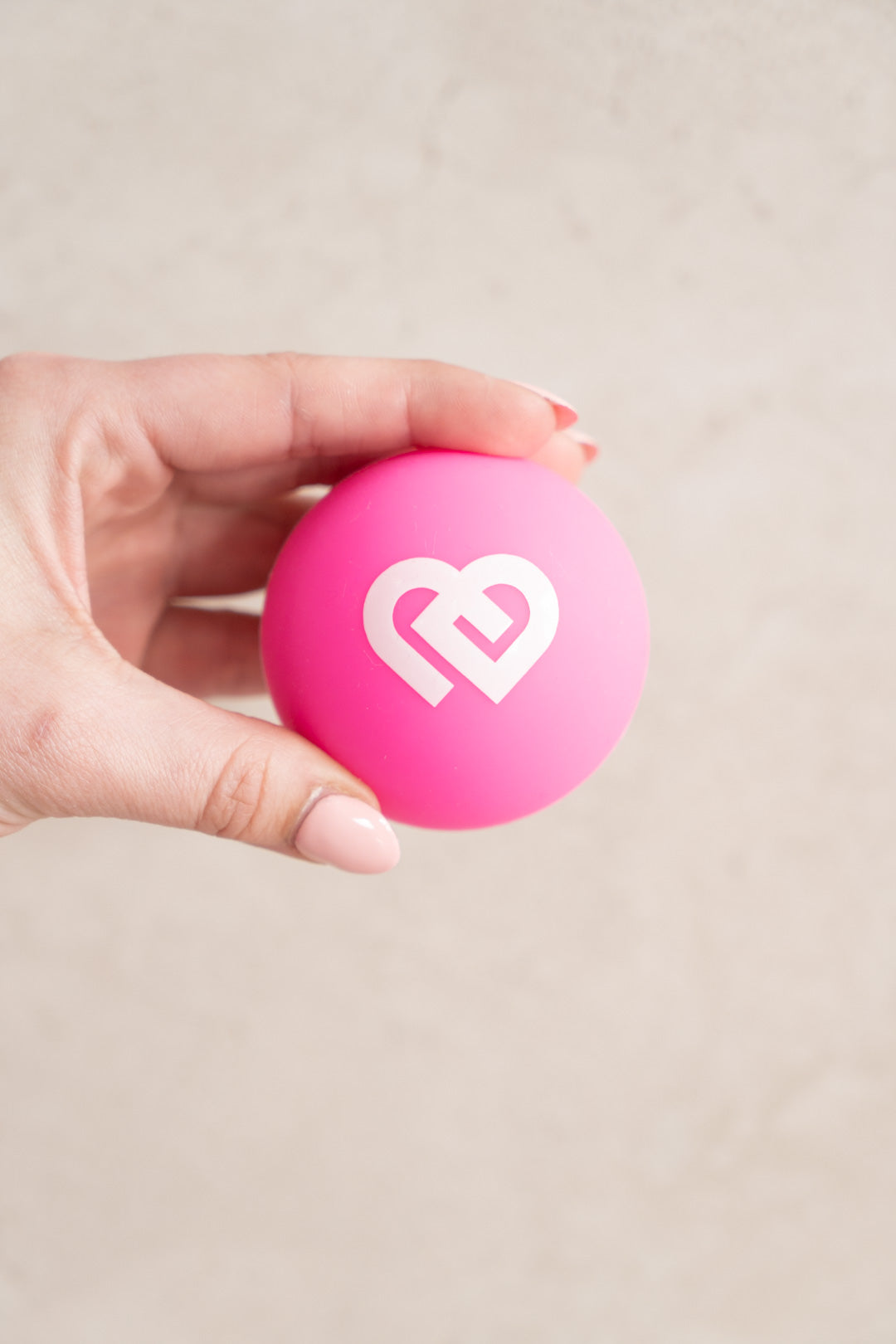 Our NEW Mini Ball is our hard style ball designed to release tension, improve mobility & provide instant relief to tight muscles. It is great for targeting smaller muscles & trigger points that are typically hard to reach. Try it on the arch of your feet, calf muscles, glutes and your upper & lower back! 
- Hard style ball to release tension
- Improve mobility
- Target specific areas of your body.
Need help with Key Exercises? Download our FREE Claudia Dean World app to Learn with Claudia. 
Dimensions: 
6cm Diameter
Australian Orders will arrive between 1-5 business days from dispatch. International Express orders will arrive between 1-7 business days & standard International orders will arrive between 7-14 business days. Read our full shipping terms here.
WANT FREE SHIPPING? Free Shipping WORLDWIDE on Orders $180+
Best foot flexor ever
I am sooooo obsessed with this mini ball. It came in the cutest packaging ever. I loved how even the packaging made you feel like the mini ball was worth buying. As soon as I got it I had to try it. It released all of the pain I had from the night before in my feet. I can't stop using it. OBSESSED
Great
First the packaging - is super cute.
Great quality and such a bright pink. Great product- will be used daily.