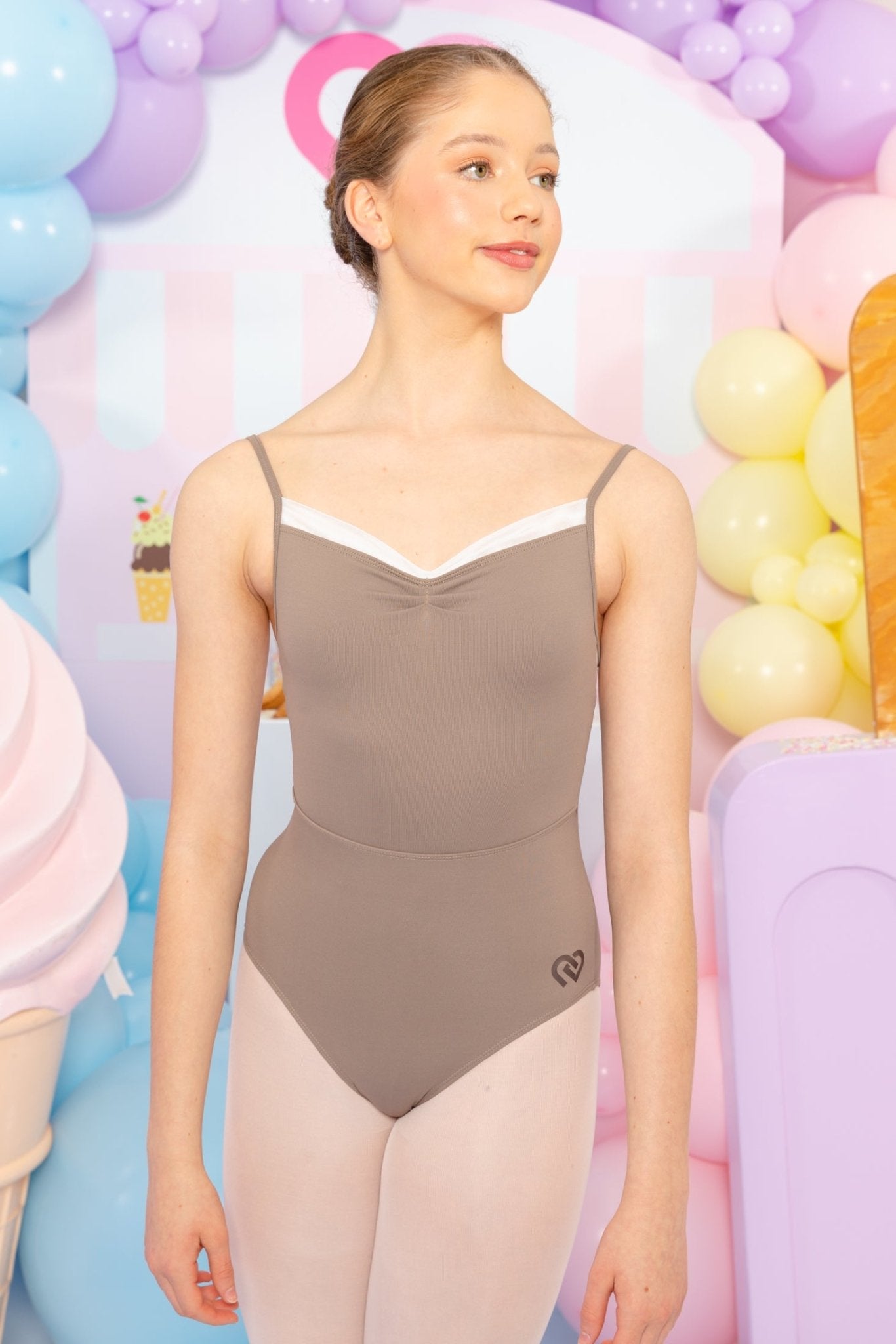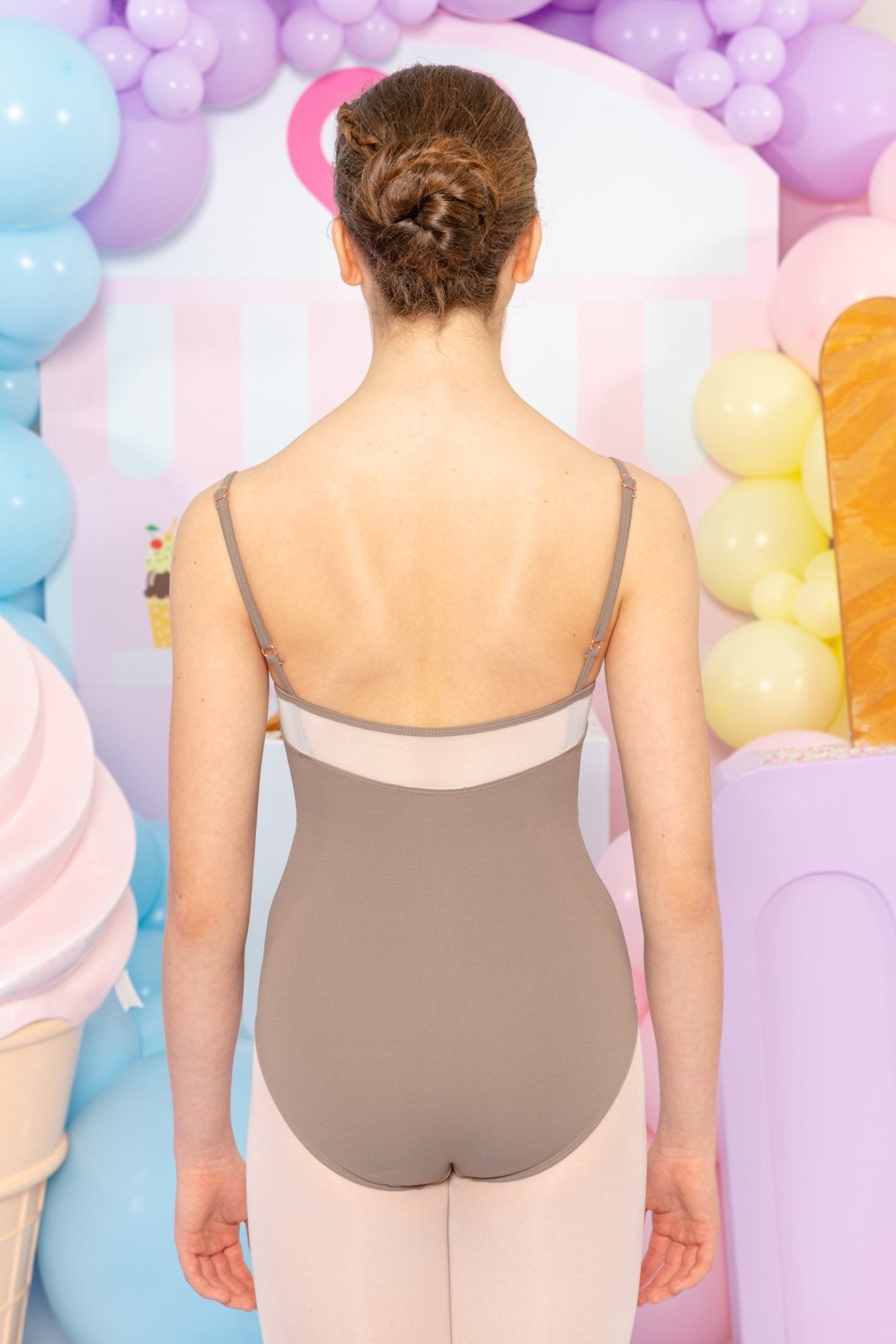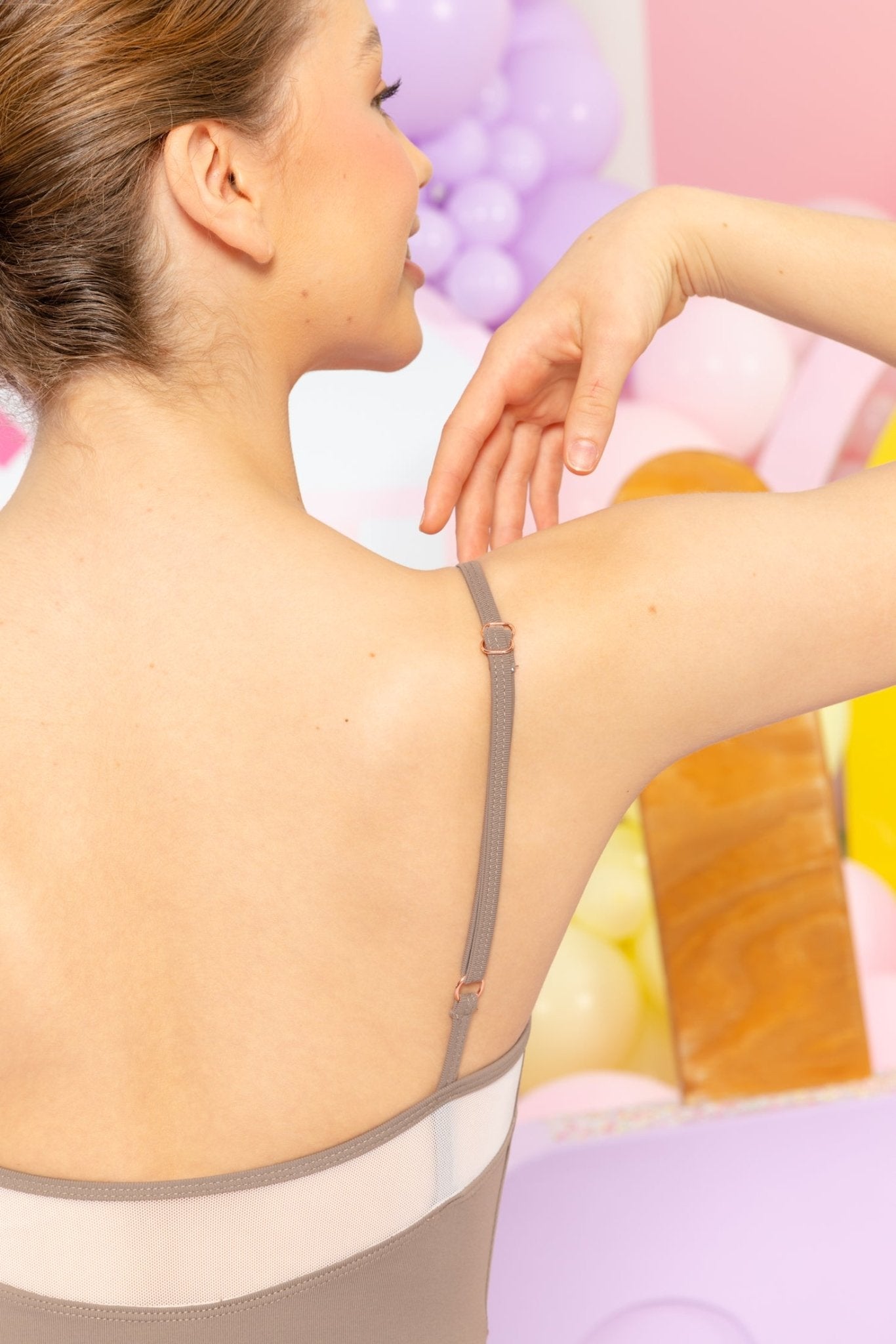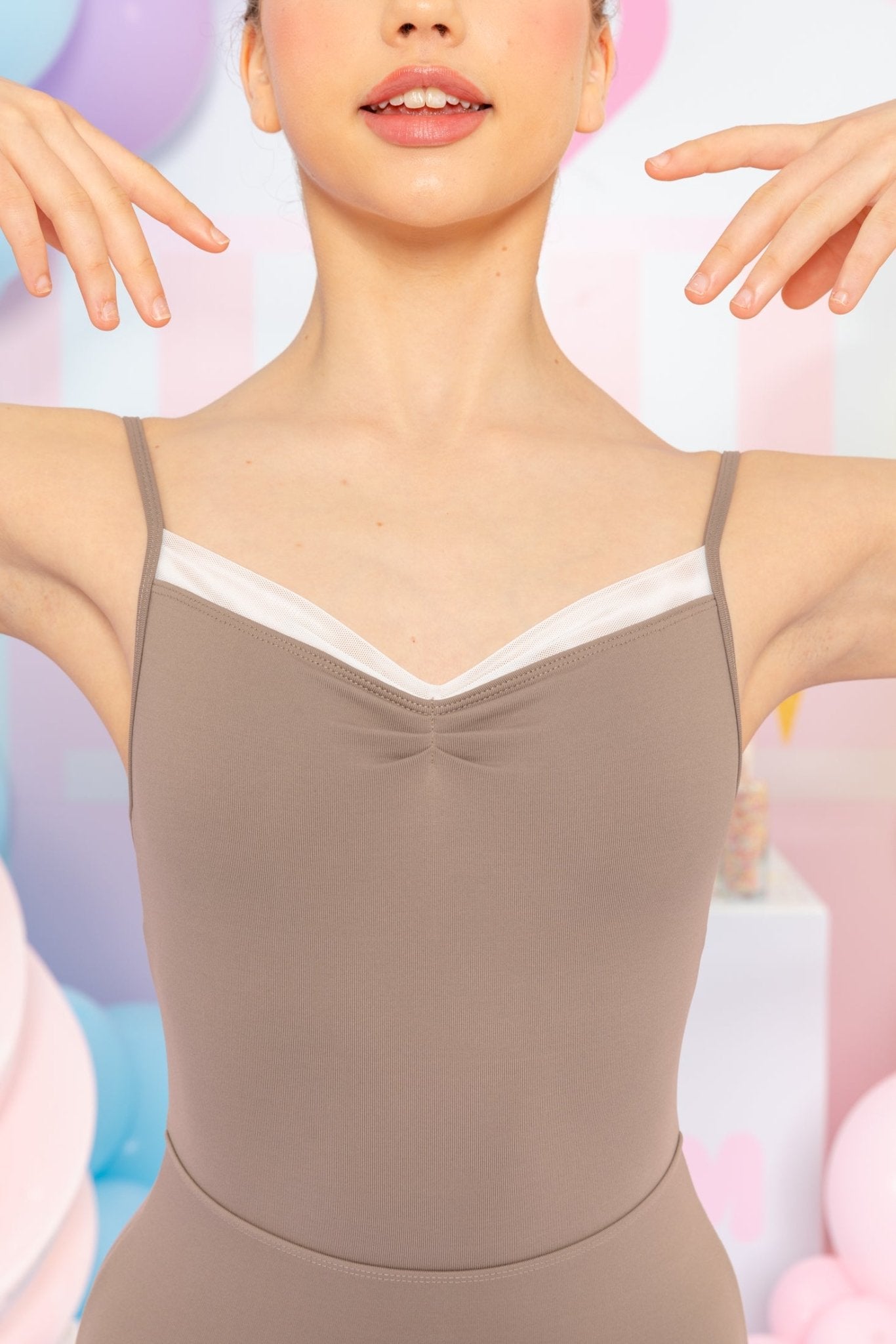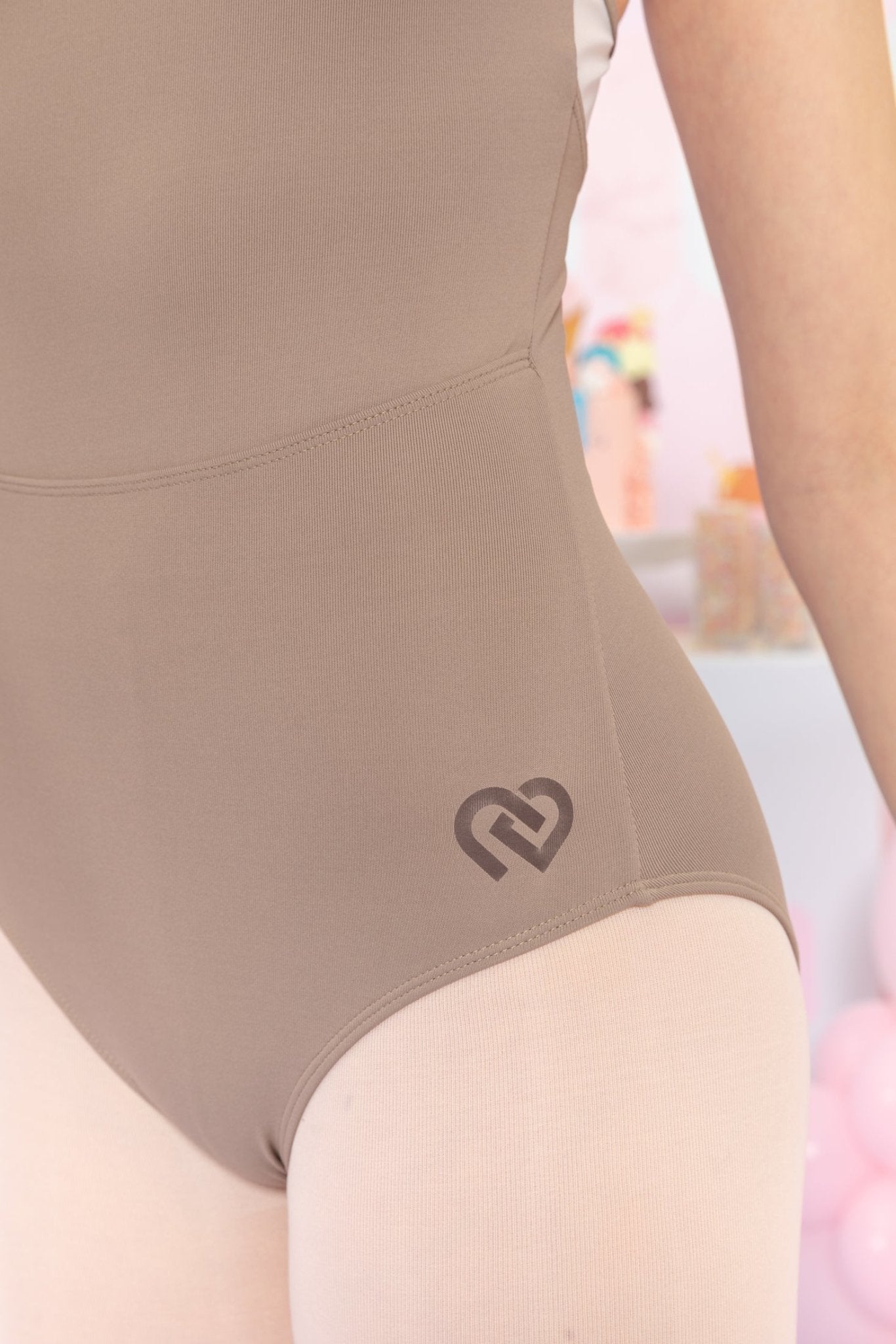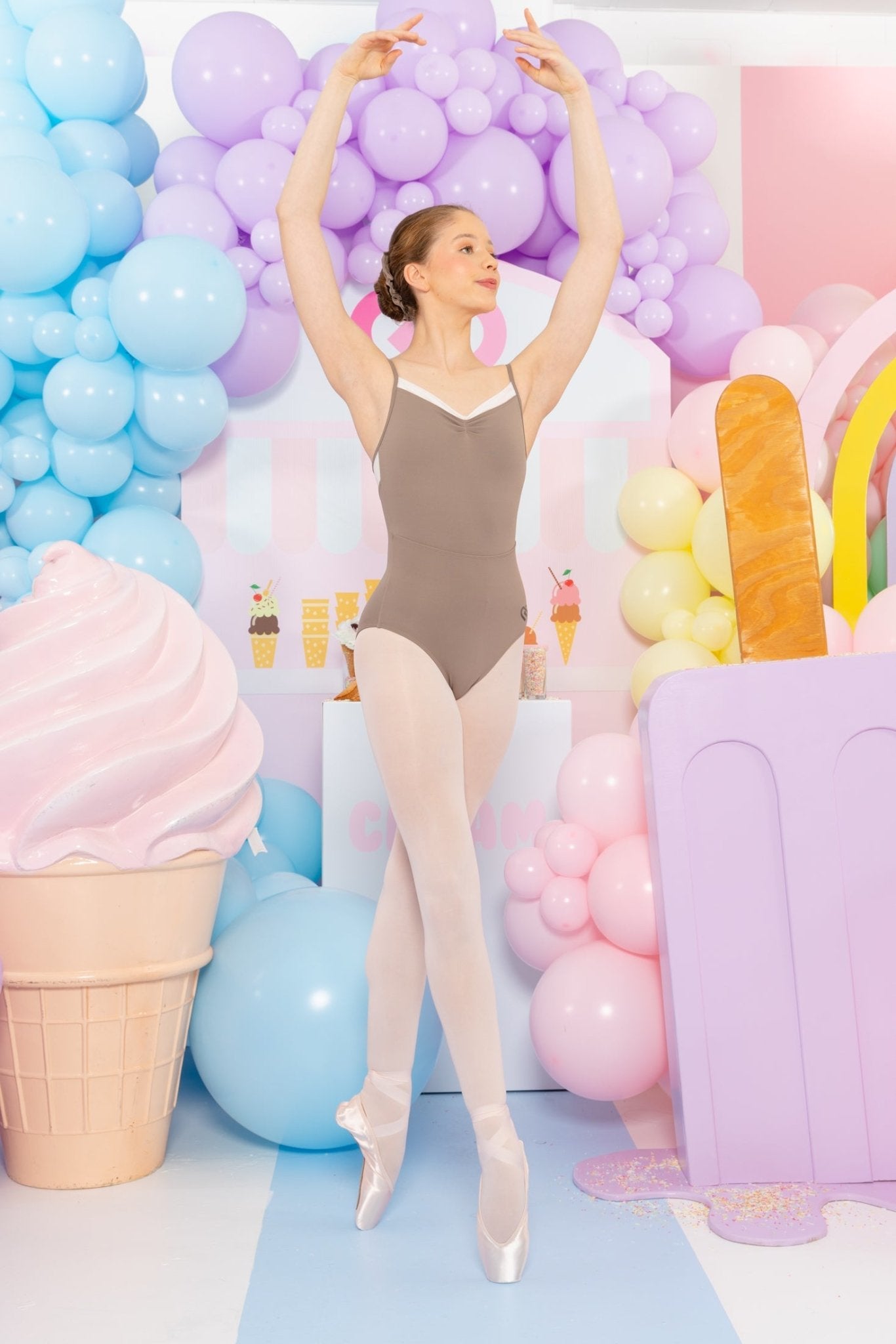 Our Frappe leotard is designed to be a limited edition style of our Odette leotard. Featuring a sweetheart pleat neckline with a mesh panel, a supportive strap back and detailed bodice seaming. Our Rose Gold adjustable straps allow you to customise the Odette to your body & give you ultra comfort. Style your Frappe girls and womens ballet leotard with our Mint Odile Skirt for a mix & match Icecream Collection outfit.  
Zara wears a size Adults Petite Frappe leotard.
Australian Orders will arrive between 1-5 business days from dispatch. International Express orders will arrive between 1-7 business days & standard International orders will arrive between 7-14 business days. Read our full shipping terms here.
WANT FREE SHIPPING? Free Shipping WORLDWIDE on Orders $180+
LOVE the detailing, fabric, quality, and flattering fit! By far my favorite Leo. I pair it with her white skirt and I love the look so much
❤️❤️❤️❤️
The leotards are amazing 🤩 they look so pretty and I can't wait for my order to come!!!
Gorgeous leotard
My daughter loves her chocolate frappe leotard. She says it feels so nice on and holds her really well. It's has a stunning line and is an extremely flattering style xo
Chocolate Frappe💓
I am in love with this leotard! White lining at the chest makes me look sophisticated! The fabric is nice and soft, the size is so perfect that it doesn't restrict my movement☆!